Adaptability is a must-have trait as a web developer. Not only will it help solve unexpected challenges, but it will also bring new ideas and trends to the table. Here at Scale Campaign, our team of adaptive and dynamic professionals can help you realize your vision through innovative solutions. Founded in 2016, we've been helping clients reach their businesses' full potential through tailore...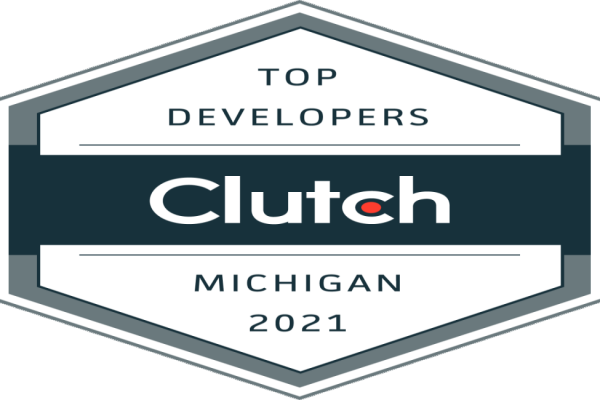 Care-Steps: Mobile CRM with No Code, Paperless Application for Citizen Developers That Enables HIPPA Compliant Users Authorizations by Enterprise Hierarchy and Geographic Location
Use NoCode paperless mobile CRM for HIPAA and GDPR authorization
Use CareSteps NoCode paperless mobile app builder and create daily enrichment environment in your place and turn wasted time of paperwork into engagement conversations with your residents.