See it. Quote it. Send it.
Disrupting the method of quoting projects in the lighting industry
The first truly mobile quoting application for the lighting industry
Quote your customers project before you walk off their property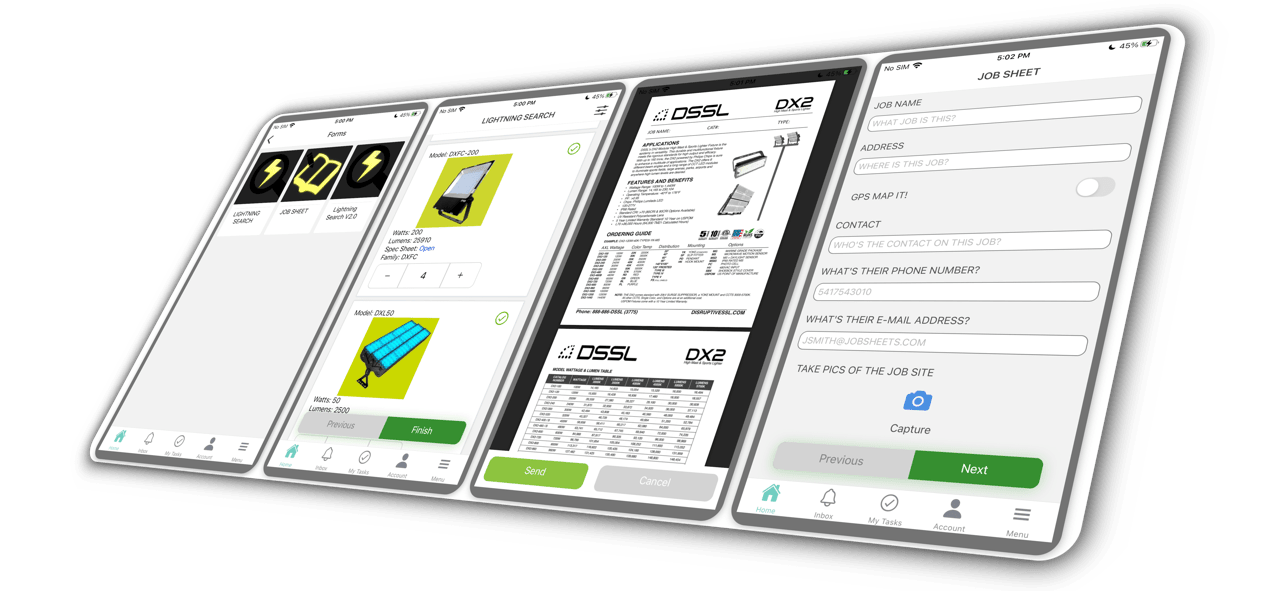 See it.
Walk the job site with your mobile device, create zones, add existing fixtures, add solutions, snap photos, drop a GPS pin and collect site data on the go.
Quote it.
Use collected site data to make instant calculations of price with ROI, to easily and efficiently create a robust and detailed quote for your client.
Send it.
Most small projects are awarded to the first bidder. Be the first bidder by instantly reviewing and quoting the job before you leave the site.
Whether you are a lighting professional looking to enhance the way you quote, or a lighting manufacturer seeking to expand your distribution network, Quote Logic can help.
Request an Appointment Today!
Do you have an app idea for the lighting industry and need help bringing it to life? We can help! Please contact us to discuss your ideas.
Capture data on job site from mobile device
Pre-load manufacturers product catalog for instant quote building accessibility (premium)
Build quote zone by zone
Selection of product data from library
Calculate ROI price instantly
Amend and adjust quote easily on the go or with off-line accessibility
Send quote instantly from mobile device via email
Instantly send quotes,bids and product marketing literature via email from your mobile device
About Us
At Quote Logic we enable lighting industry professionals to create and deliver instant bids for retrofit and design build projects.
Having served the lighting industry for over 10 years and built a multi-million Dollar manufacturing company, co-founder Raul Klein saw a huge need for transcending the antiquated and cumbersome method of quoting projects into the digital age. His vision brought him to co-founders Ivan Assenov and John Tuba.
Ivan, a 20-year veteran of Software Development and Artificial Intelligence Specialist with hundreds of millions of users for his financial software. Ivan is currently revolutionizing the NoCode software movement and has implemented never before seen NoCode Elements to our platform that enabled our app to be built with lighting speed and handle highly complicated work flows.
John Tuba, a more than 30- year expert in engineering and strategic planning has executed billions of Dollars in international capital projects for some of the largest companies in the world.
The culmination of vision and team has resulted in a new, streamlined, simple, quick & easy to learn software as a service (SaaS) platform that is disrupting the lighting industry's quoting method and producing results for our clients never imagined.
Testimonials
Happy families are all alike; every unhappy family is unhappy in its own way.
Anna Keranina
The price of knowleage is constant
Our future success is directly proportional to our ability to understand, adapt and integrate new technology into our work.
Author
Quote Logic Services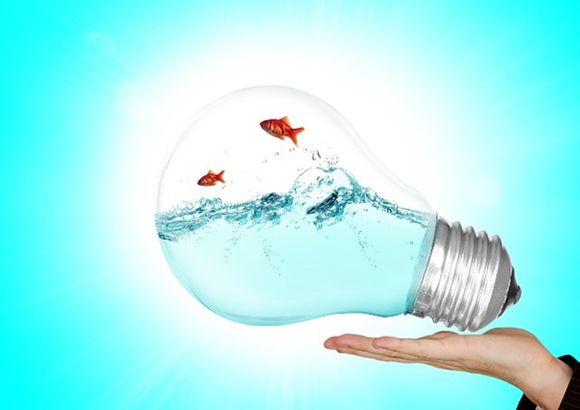 Instant Quotes and Bids Sent From any Device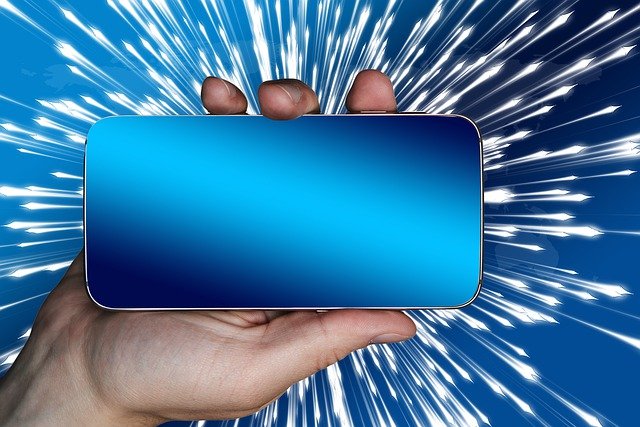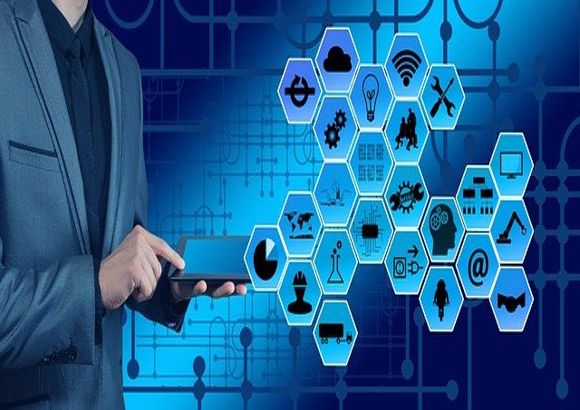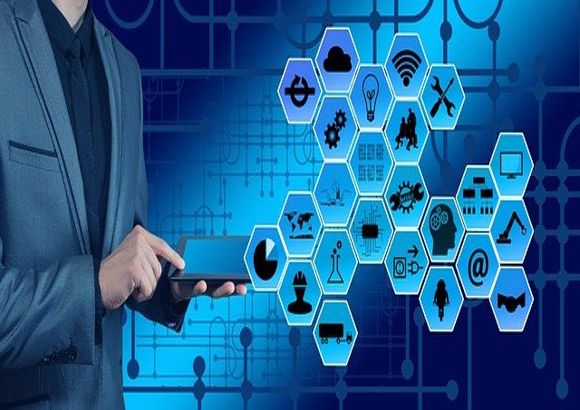 Calculate Utility Rebates and ROI instantly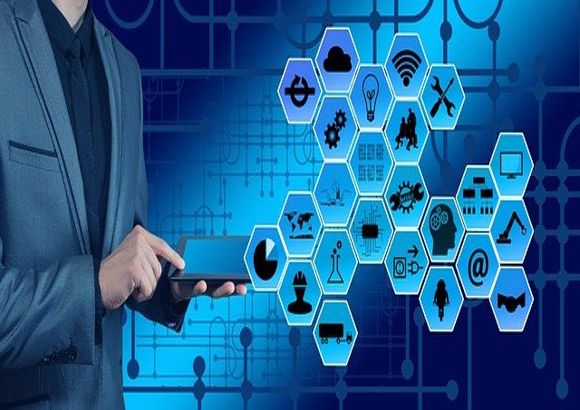 Software Audit that Identifies Fixtures and Captures all Attributes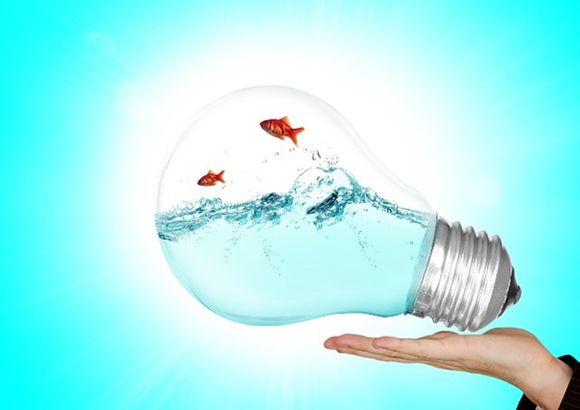 Order Materials instantly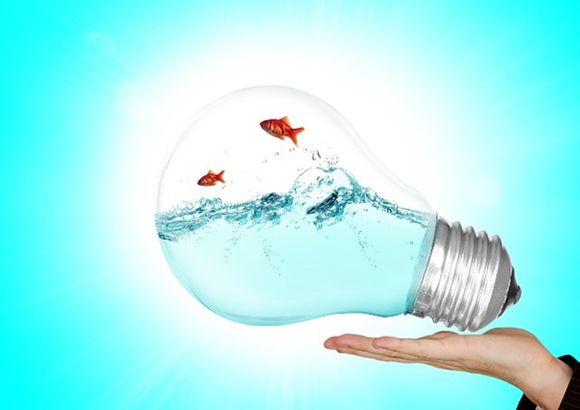 Custom Software Solutions using our NoCode Platform Builder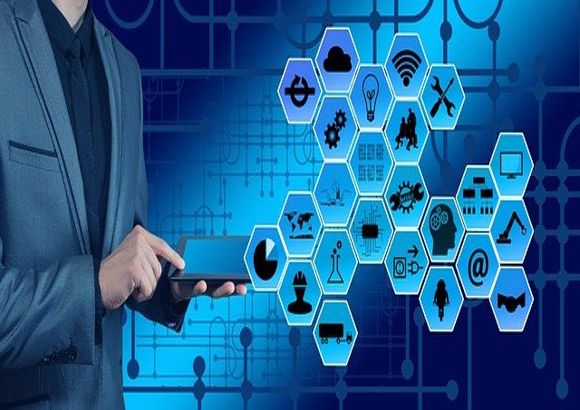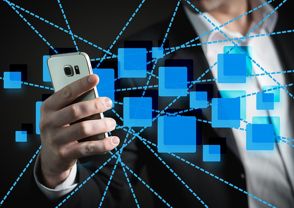 Mobil Marketing Center - Upload manufacturer's marketing literature and email it to your clients from any device at any time!
Sign up to receive valuable information regarding LED Industry
At QuoteLogic we are dedicated to provide the most up to date retrofit and LED lighting information.
Get retrofit lighting news and solutions to your problems from our experts!
Office
1000 N. Green Valley Parkway, Suite 440
Henderson NV 89074 USA